ALS takes off again to the Sky
Jul 22, 2019
The NADCAP accreditation (National Aerospace and Defense Contractor Accreditation Program) has been prolonged to ALS Analytical Laboratories. Our laboratories are the only holders of this prestigious accreditation in the Czech Republic since 2016 and thus sole NADCAP accredited provider chemical analyses for the aerospace industry.

In order to obtain accreditation, the full qualification of the laboratory in all respects had to be demonstrated during a detailed audit. Having managed the audit testifies not only to the high quality of analytical procedures, but also to meeting all strict process and documentation requirements for the use of analytical data in the aerospace industry.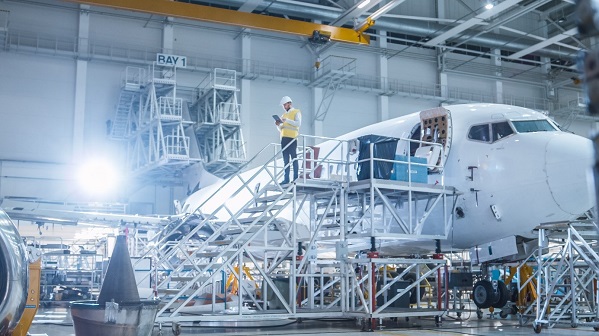 Suppliers of Airbus, General Electric, Boeing, Rolls-Royce, U.S. Airforce, Goodrich, as well as other aircraft and helicopter manufacturers and aerospace components have long been able to use ALS for analytical services. Only NADCAP Accreditation Holders, which include ALS Laboratories, can be approved suppliers to global aviation manufacturers.
Moreover, our NADCAP accredited laboratories are accredited in accordance with ISO EN / IEC 17025.

For more information, please contact us at info.cz@alsglobal.com or at +420 226 226 228.